SBA 504 Loans
Financing Structures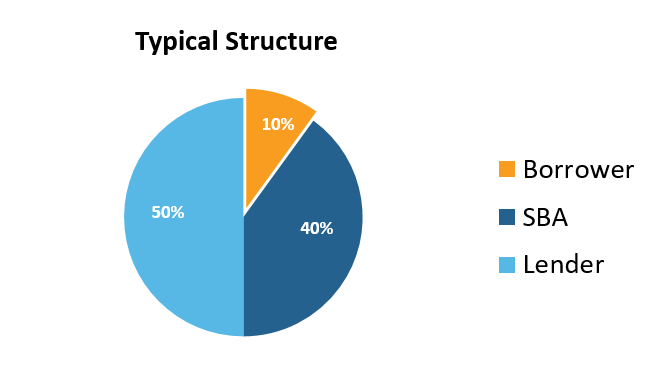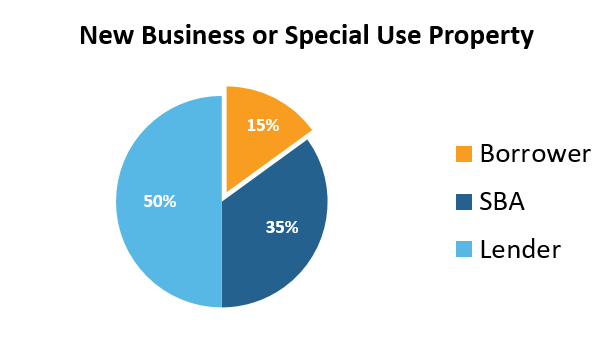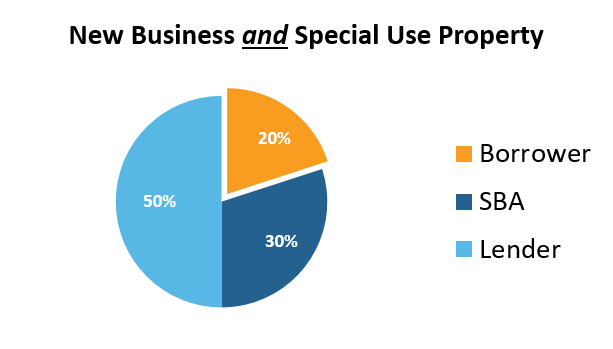 Small businesses are recognized as innovators and employment generators. Their success and growth are critical to the health of America's economy. However, small businesses sometimes encounter difficulties securing long-term financing at affordable interest rates.
Recognizing an opportunity to provide support, the Small Business Administration (SBA) offers businesses, and lending institutions that partner with them, an additional financing option with the SBA 504 Loan Program.
It is the job of the Great Lakes Commercial Finance (GLCF) to encourage the use of 504 lending throughout Michigan.
What is a 504 Loan?
A long-term, fixed-rate financing tool created by the U.S. Small Business Administration to help businesses purchase owner-occupied commercial real estate and equipment while retaining working capital.
The SBA 504 loan puts financing within reach for small businesses through low down payments and long-term, low, fixed interest rates. It also reduces the risk to lenders through a shared financing structure.
Eligible 504 loan uses:
Land and building purchases
New construction or renovation
Heavy machinery or equipment purchases and moving expenses
Soft costs (e.g., appraisals, title searches, attorney's fees, etc.)
Refinancing
The SBA 504 loan boosts business expansion and supports economic development in communities nationwide.
Typical SBA 504 Loan Structure
10% down payment requirement*
Lending financial institution (bank or credit union) loans 50% of the amount borrowed
GLCF contributes 40% of the financing guaranteed by the SBA
GLCF works with a financial institution to coordinate the financing
The borrower has two separate loans- one with GLCF/SBA and one with the lending financial institution
*10% down is usually in the form of cash, but existing equity in project land or a facility may count as part, or all, of the contribution. The minimum down payment may increase to 15% for 'startup' businesses (less than two years old) and specialized, single-purpose properties (such as a gas station) or increase to 20% for businesses that are both start-ups and single-purpose properties.
Borrower Benefits
As little as 10% down
Below – market, fixed interest rates
25-year repayment terms on real estate & buildings
20-year repayment terms on real estate & buildings
10-year repayment terms on real estate, machinery & equipment
Eligible Purposes
Purchase of land, buildings, machinery, and equipment
Land improvements
Renovation or addition to an existing building
Construction of a new building
Leasehold improvements
Ineligible Purposes
Working or venture capital, goodwill or inventory, cars, trucks, or buses
Ineligible Businesses
Passive income and real estate companies, financial institutions, non-profit businesses, and casinos.